Welcome to Nathalia Motel and Holiday Park
At Nathalia Motel we offer affordable rates, and a prime location. We are only a short walk to the centre of Nathalia, and Nathalia is only a 35 minutes drive to large regional centres like Shepparton and Echuca.
We have 2 pools ( open December to Easter ) plus a large children's playground. Our friendly staff will make your next stay easy.
Contact us now to make a booking.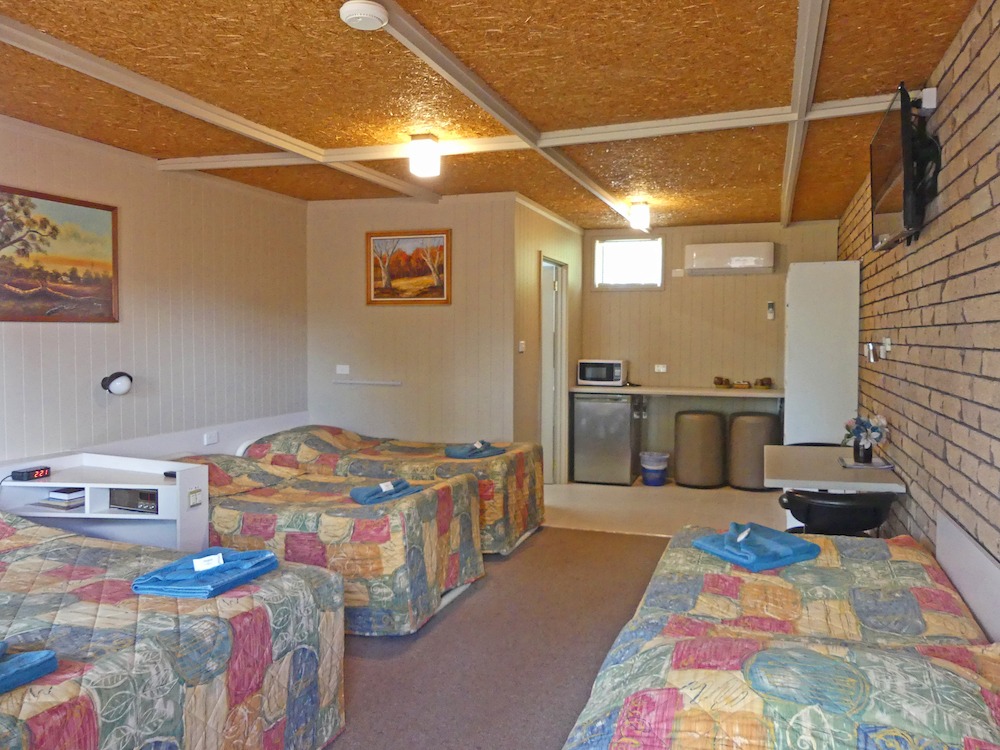 Family Room
$140 per night
Family rooms comprise 1. Queen bed and 3 single beds slightly larger rooms
Nathalia Motel and Holiday Park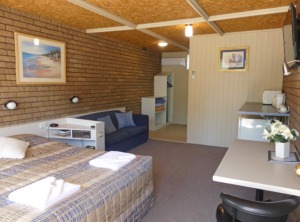 Double Room
$95 per night
Double rooms info to go in here
Nathalia Motel and Holiday Park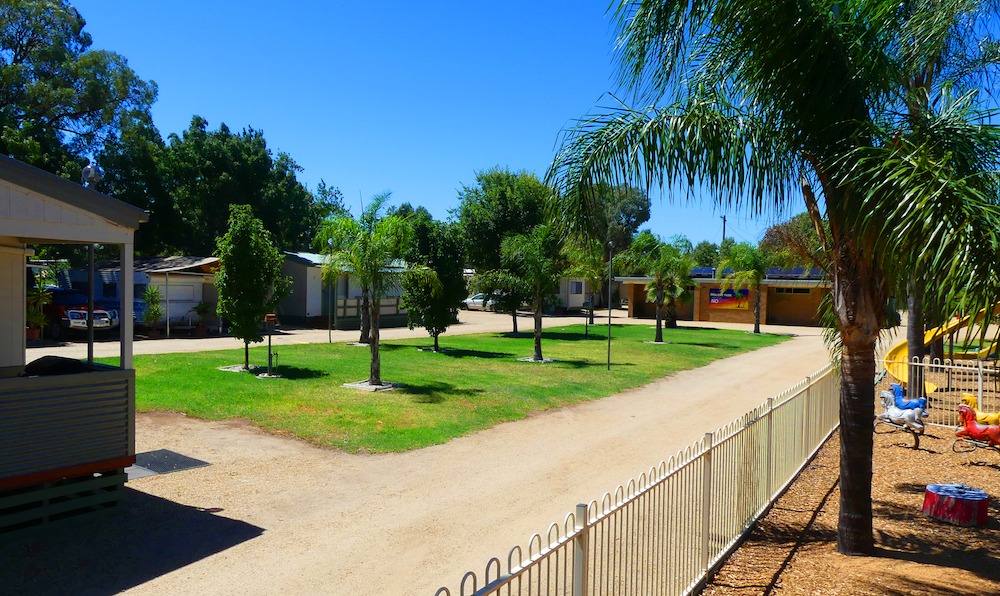 Caravan Park
$30 power sites
Caravan Park rates $30 power sites, first night, $25 thereafter
Nathalia Motel and Holiday Park